Carpet in Tacoma, WA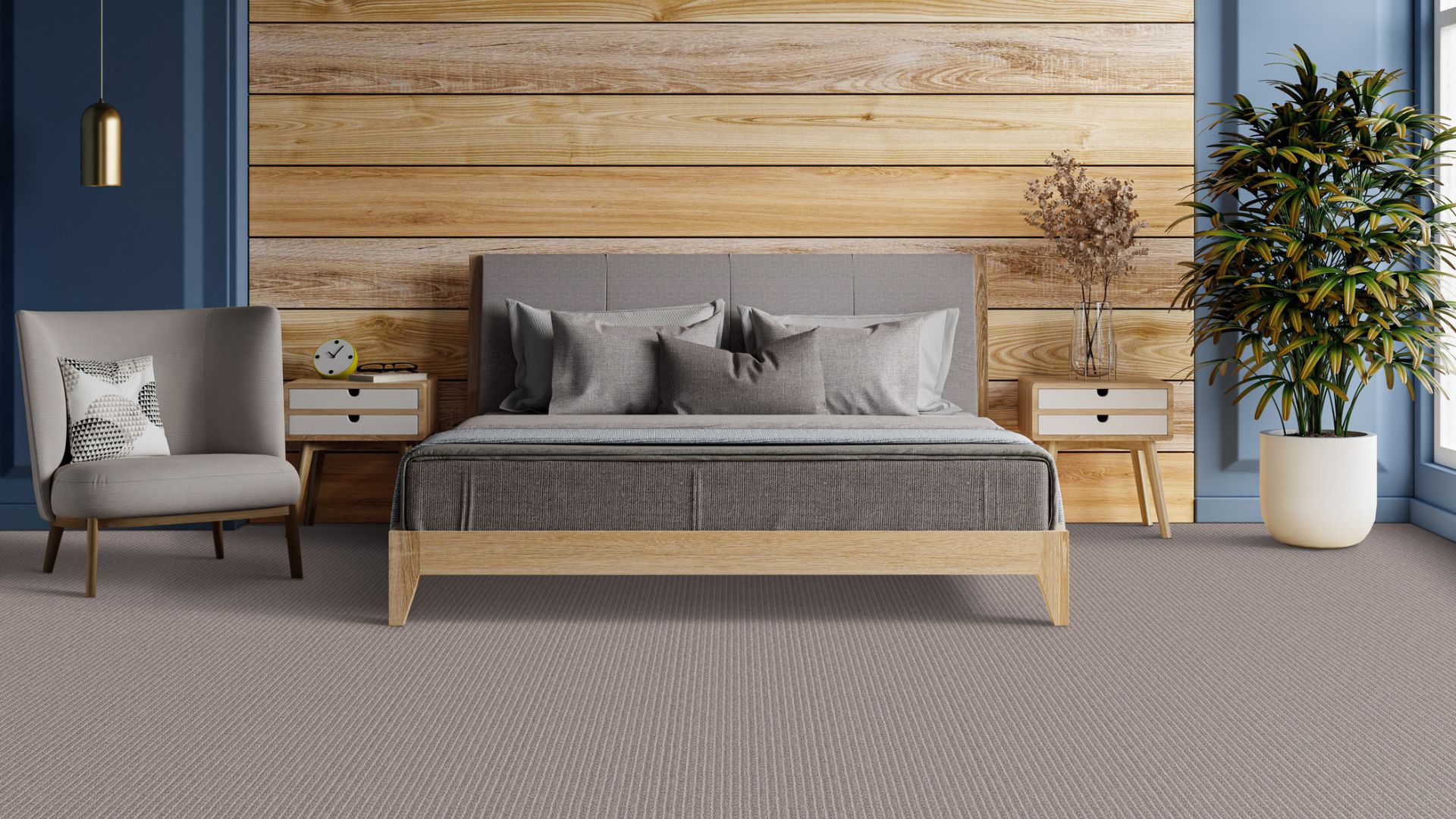 Imagine a world where comfort and style come together – that's what you'll find in the Gary Johnson Flooring America carpets. Carpets do more than cover floors; they're like a soft hug for your feet, a barrier against noise, and a way to show your style. Right here in Tacoma, WA, Gary Johnson Flooring America offers a bunch of carpets to choose from for your home.
Think about walking on a soft carpet that feels like a warm hug for your feet or how it makes your home quieter and cozier. Carpets aren't just practical – they make your home comfy and even more beautiful. At Gary Johnson Flooring America, we have many carpets to pick from, no matter what you're looking for and how much you want to spend.
Our team of experts is here to help you find the perfect carpet that fits your style and what you need. Let's explore carpets together – where comfort, style, and quality meet to improve your home.
The Wonderful Benefits of Carpet
When it comes to transforming your living spaces, carpets are more than just floor coverings – they're a gateway to comfort, style, and practicality. Let's delve into the array of benefits that carpets from Gary Johnson Flooring America can bring to your Tacoma home:
Incredible Comfort: Carpets aren't just flooring; they're like a cozy embrace for your feet. Walking on a soft carpet feels like stepping onto a cloud, especially on those colder days when you want warmth underfoot.
Noise Insulation: Carpets have a magical ability to absorb sound. They help create a quieter environment by dampening echoes and muffling footsteps, allowing you to enjoy a peaceful atmosphere at home.
Safety First: Carpets act like protective layers if you have a family with kids or older family members. They provide a cushioned surface that can reduce the impact of slips and falls, adding an extra layer of safety to your space.
Unleash Your Style: One of the coolest things about carpets is their range of styles. With various colors, patterns, and textures available, you can pick a carpet that matches your personality and transforms your room into a stylish haven.
Energy Efficiency: Carpets don't just feel warm; they also help keep your space warm. They act as insulation, trapping heat and making your home cozier while potentially reducing your energy consumption and lowering utility bills.
Effortless Upkeep: Carpets are a breeze to maintain. Regular vacuuming and occasional professional cleaning can keep them looking fresh and vibrant, making them a convenient choice for busy households.
Things To Consider When Choosing a New Carpet
Before you start shopping for carpets, it's essential to consider your specific needs and preferences. Here are some factors to consider:
Foot Traffic: How much foot traffic does your home typically see? If you have kids or pets, you'll want a durable carpet that can withstand heavy use.
Budget: Carpet prices can vary widely, so it is important to establish a budget ahead of time. Don't worry, though! Our local flooring store has carpet options for every budget.
Style: Do you prefer a plush, cozy feel or a low-maintenance carpet? There are plenty of carpet styles to choose from, including Berber, Saxony, frieze, and more.
Color: The color of your new carpet can impact your space's overall look and feel. Consider you're existing decor and choose a color that complements it.
Types of Carpet
When beginning the search for new carpets, you will soon know how many different types there are. If you're unsure which one is right for your home or business, we're here to help. Learn more about our carpet selection:
Loop and Cut-Loop Carpet: Standard cut pile carpet features evenly cut yarn loops, creating a plush, soft surface. The ends of the fibers are exposed, resulting in a velvety appearance. It has a smooth and uniform texture with a soft feel underfoot, making it popular for bedrooms, living rooms, and other areas where comfort is a priority. Due to its denser surface, the cut pile carpet is more prone to showing footprints and vacuum marks. However, it offers a luxurious and inviting look that is easy to clean and maintain.
Berber Carpet: Berber carpet is made with looped fibers that create a distinctive, textured surface. The loops can be either level loops or multi-level loops, giving a range of visual effects. Berber carpets have a more casual and natural appearance, with a unique pattern created by the loops. The loops in Berber carpet offer superior durability, making it resistant to wear and ideal for high-traffic areas. However, removing stains from Berber carpet may be more challenging due to the looped construction.
Patterned Carpet: Patterned carpet features a combination of cut and looped yarns to create various patterns, designs, and textures on the surface. The unique patterns add visual interest and dimension to the carpet, making it a stylish choice for adding character to any room. Patterned carpet is more forgiving in showing footprints and vacuum marks compared to standard cut piles. It also provides excellent durability, making it suitable for high-traffic areas.
Saxony Carpet: Saxony carpet consists of a cut-pile construction, making it optimal for everyday wear and tear. Its resistance to traffic marks, shading, and wear allows you to maintain a look of luxury without needing to replace your carpet.
Frieze Carpet: Frieze carpet is popular for its unique appearance and texture. It is a cut pile carpet with long, twisted fibers that create a textured and slightly curved surface. The twisted fibers give it a "shaggy" or "curly" look, which hides footprints and vacuum marks well, making it a practical choice for high-traffic areas.
Professional Carpet Installation
At Gary Johnson Flooring America, our commitment doesn't stop at helping you choose the perfect carpet. Our experienced technicians provide professional carpet installation, ensuring the longevity, appearance, and warranties of your new flooring. Back by our Adore Your Floor Guarantee, we'll make things right without extra cost if any issues arise.
Our competitively priced rates guarantee the best value, and we're dedicated to providing every customer with a convenient and pleasant experience. Your satisfaction is our priority. Discover our impressive carpet selection at our Tacoma showroom. Contact us or drop by and let us be your trusted partners in finding a fresh and exciting carpet for your home!
Contact us and learn more about our carpet selection and installation services. We proudly serve Tacoma, WA, and the surrounding communities.